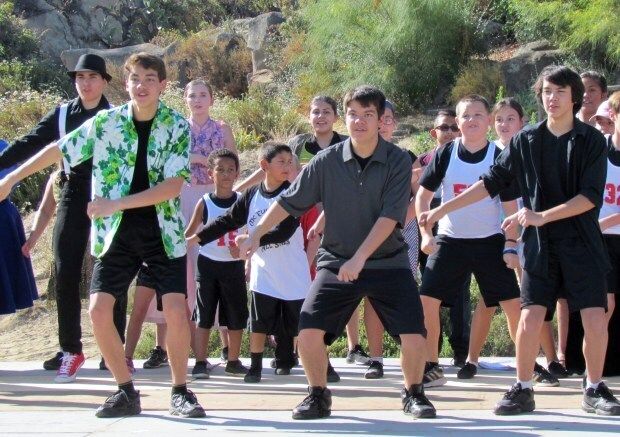 Classes
Tickets are $5 each and are available at the Box office, at the gate and from members of the production. There is a $2 parking fee per car. Summer Youth Theatre performances are always the first Monday and Tuesday of July at 6 pm.
Summer Youth Theatre is open to children ages 5-18. The auditions are the second Saturday of May at 8am at the West Valley High School theatre. There is a $50 registration fee that is due at the audition. Every child who registers will have a part in the play. There is a $45 costume rental fee, and each child is asked to sell $65 in ads and sponsors. (If a child sells more than $65 in ads, the extra money can go toward the costume fee)

The rehearsals for the show are the last three weeks of June, Monday through Friday 8 am to Noon. Children will learn to sing, dance and act. The program is run by certificated teachers with degrees in the arts.

This year the play is Disney's Frozen. The Auditions are May 9, starting at 8 am at West Valley High School Theatre. The rehearsals begin June 8 and continue to June 26, Monday through Friday 8 am to Noon, with performances June 29 and 30 at 6 pm.