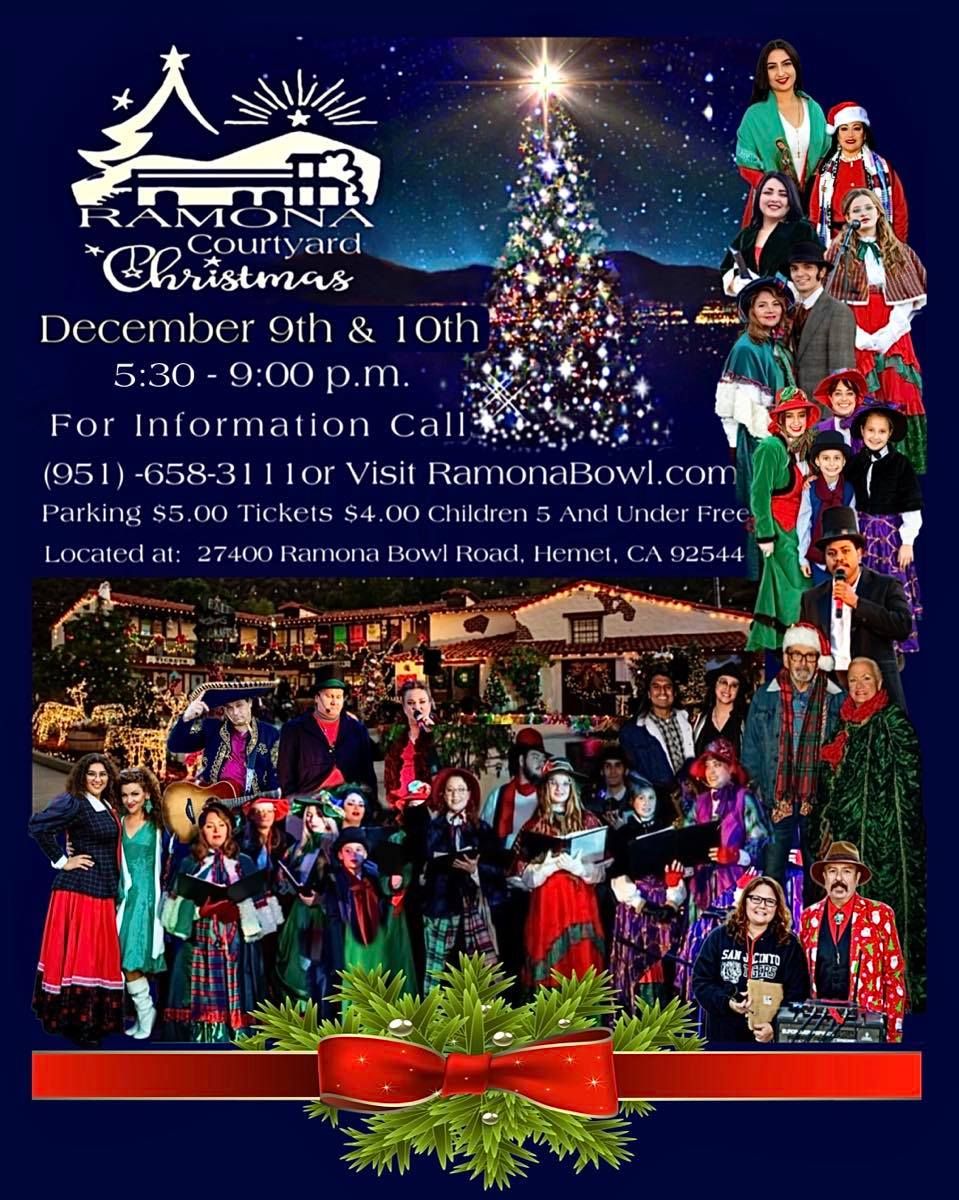 Courtyard Christmas
On December 9th and 10th, come join the celebration of the wonder of the season and experience the spirit of good will and festivities amid the newly renovated Ramona Bowl Courtyard between the hours of 5:30 and 9:00. The event will feature live music, including local bands, choirs, orchestras and guest vocalists. Members of the cast of "Ramona" will kick off the event with a special holiday welcome. The evening will also include Holiday concessions, vendors, Santa photo ops and crafts for the little ones!
"Home of the Ramona Outdoor Play"
Best of Inland Empire 2021: Best Live Theater
By
STAFF REPORT
| Press Telegram
PUBLISHED: September 12, 2021 at 8:52 a.m. | UPDATED: September 12, 2021 at 8:52 p.m.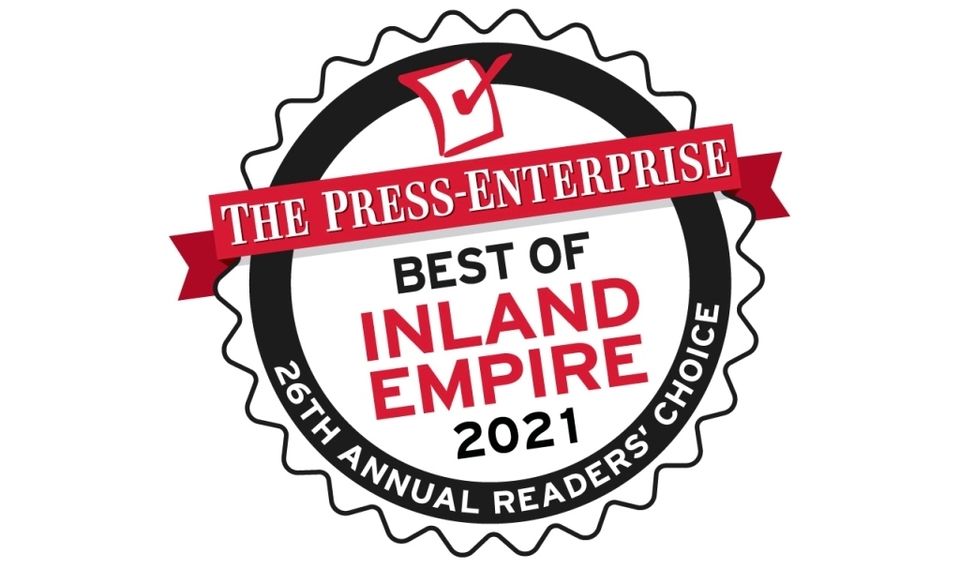 Support Your Amphitheatre