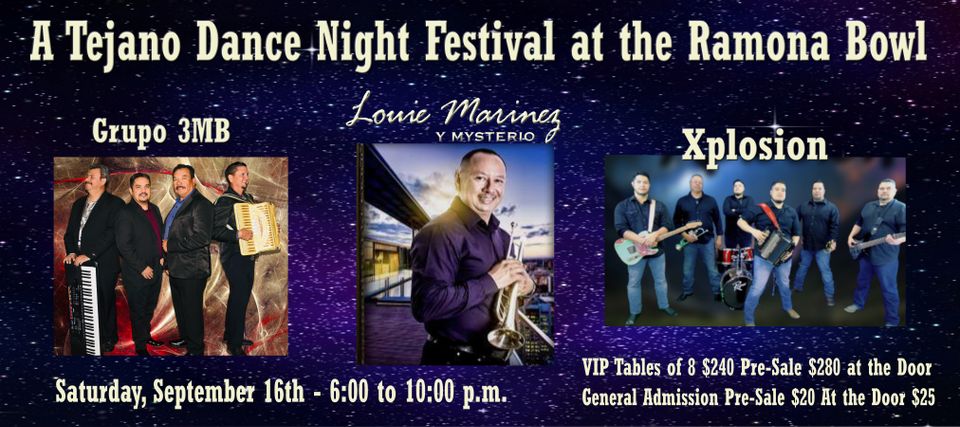 Help Support Your Amphitheatre
"Home of the Ramona Outdoor Play"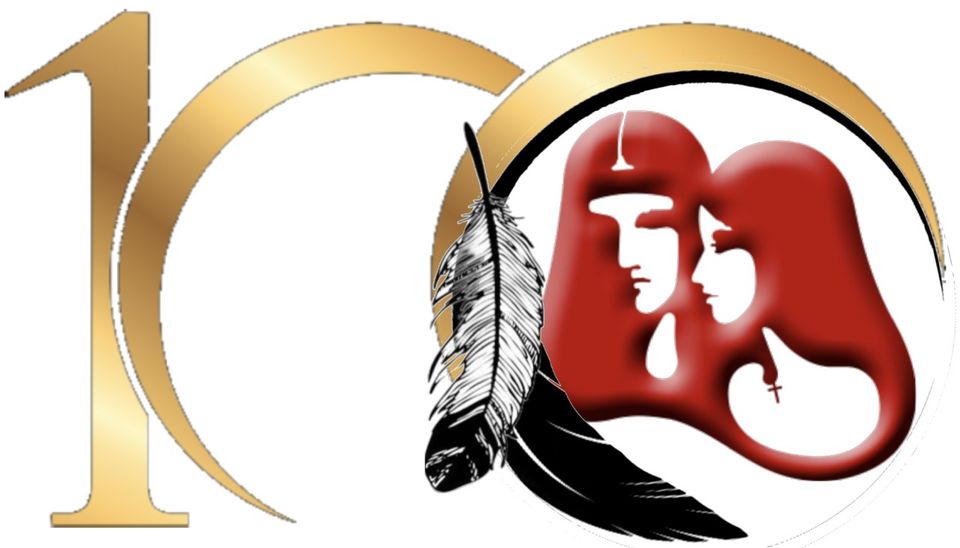 Pageantry, Drama, and the Romance of Old California
Each spring, among the splendor of California's natural beauty, a wonderful thing occurs. Hundreds of people; actors and extras, Spanish dancers and musicians, horses, cowboys, and of course, those who represent the rich heritage of Southern California's Native Tribes, all come together to create magic. And that magic is "Ramona", California's Official Outdoor Play, and America's longest continuously running drama. Set within the spectacular amphitheatre known as the Ramona Bowl, the play is a wonder to behold. Performed under gorgeous spring skies, "Ramona" has become an international wonder.

Established in 1923, "Ramona" has been thrilling audiences from around the world for 100 years! Always spectacular, always alive with the spirit of California's vast history and traditions, "Ramona" is guaranteed to delight and inspire. More than just a love story, its pageantry and grander creates an aura of exuberance that you simply cannot experience anywhere else. This timeless play is something you simply can't afford to miss. So join us on another adventure into California's bygone past. A past filled with music, drama, comedy, dance, and romance. Join us and celebrate the magic that is "Ramona".
Best of Inland Empire 2021: Best Live Theater
By
STAFF REPORT
| Press Telegram
PUBLISHED: September 12, 2021 at 8:52 a.m. | UPDATED: September 12, 2021 at 8:52 p.m.